BUNDLE & SAVE
Themed Packs make great Christmas gifts.
Colorful bundles to match any celebration!
SHOP THEME PACKS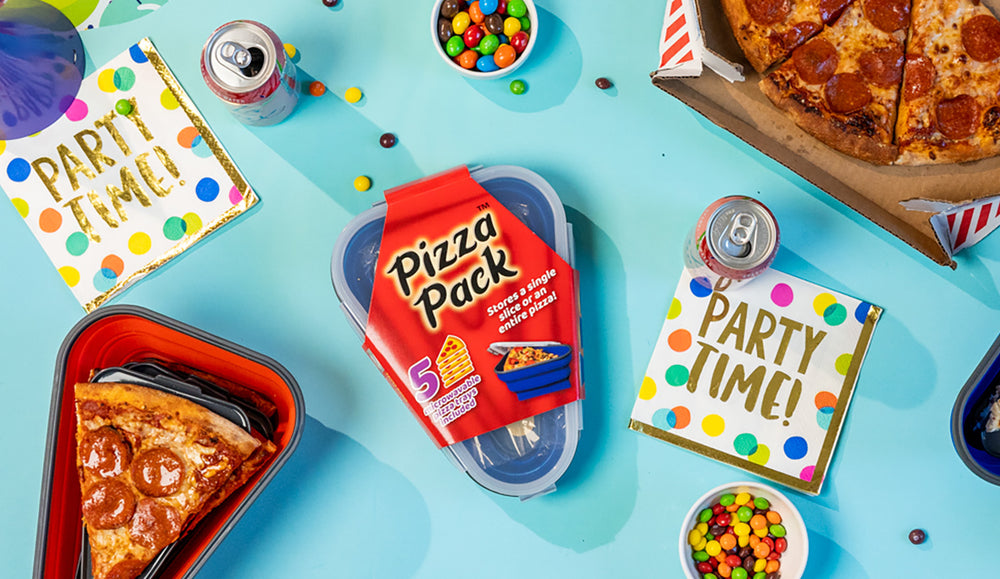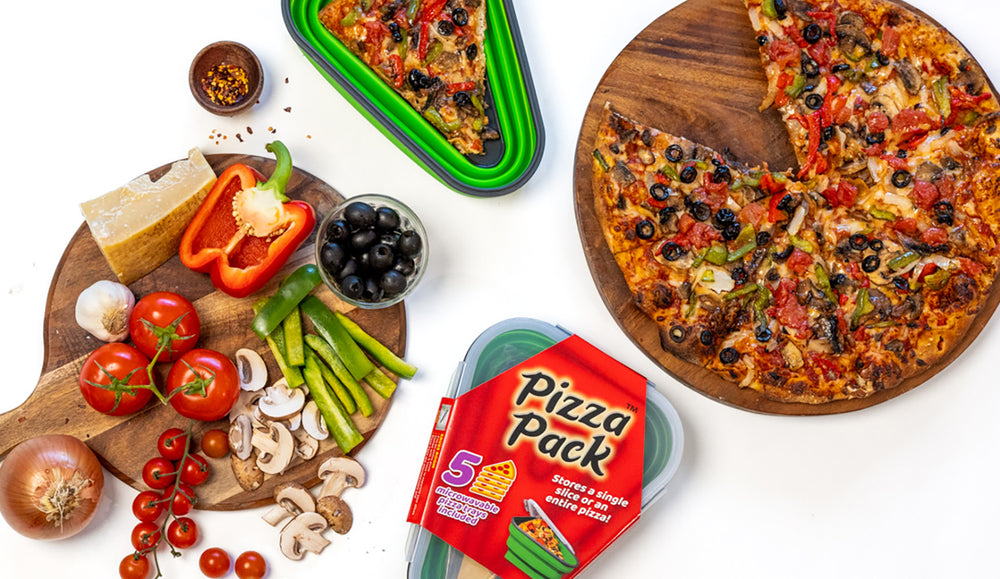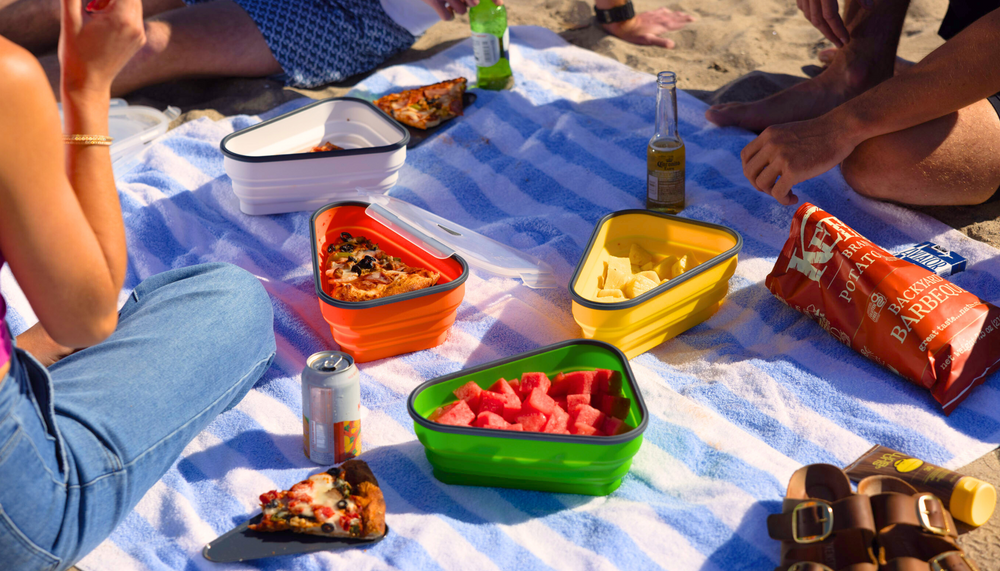 DID YOU SEE US?
Pizza Pack® Endorsed on ABC's Shark Tank!
Watch the video to see what Lori Greiner and the other Sharks had to say about Pizza Pack.
Let's Hear It from Our Customers!
4.5 stars with over 2000 reviews and counting!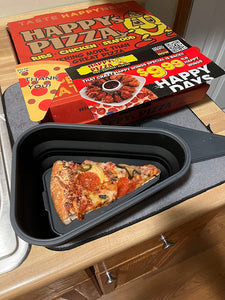 "
This is an excellent product! who wants that box in the fridge, letting it get crusty? i always have 4 or 5 slices left & THIS is a dream! microwave separators too! Genius!! Thanks guys!
"
"
I think this product is cool. I recently ordered it and used it the next day. I was able to fit 5 decent size pieces of pizza in there. I think good buy
"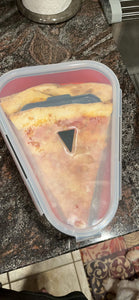 "
This pizza pack is great! I just got it and ordered a pizza to see if the hype was true. I literally fit 8 pieces of pizza in this. And it takes up no room in the fridge. Love it!!
"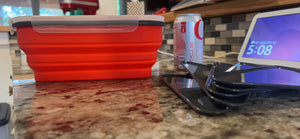 "
Initially wondered if this would be big enough to leave leftovers… No longer worried. The individual separators make it easier to save different types in the same container. Plus, in a pinch it can be used for other stuff. Worth it.
"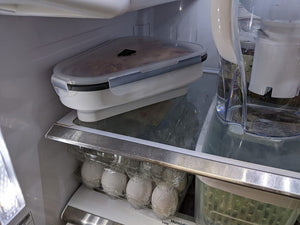 "
I eat a lot of pizza and was looking for a smarter storage solution vs traditional rectangular tupperware. Tested this product out with a frozen Kirkland Signature pizza that's about 9 inches in diameter. MORE than fit, with two extra trays and additional vertical space that easily collapsed to be more compact. I'm confident that this can hold a larger pizza with thicker slices.Overall, I'm happy with the quality of the product and see it lasting a long time. A good gift idea for a pizza lover too!
"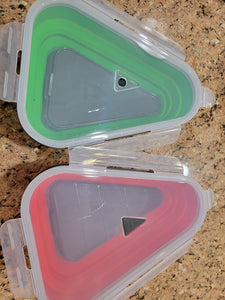 "
They are well built and easy to use. Much bigger than I thought they would be, hold really big slices of pizza.
"